All things come to those that have faith...

Today I saw a photo on LAF for a (new?) company called Rogue Miniatures and they have a modern figure with a bow!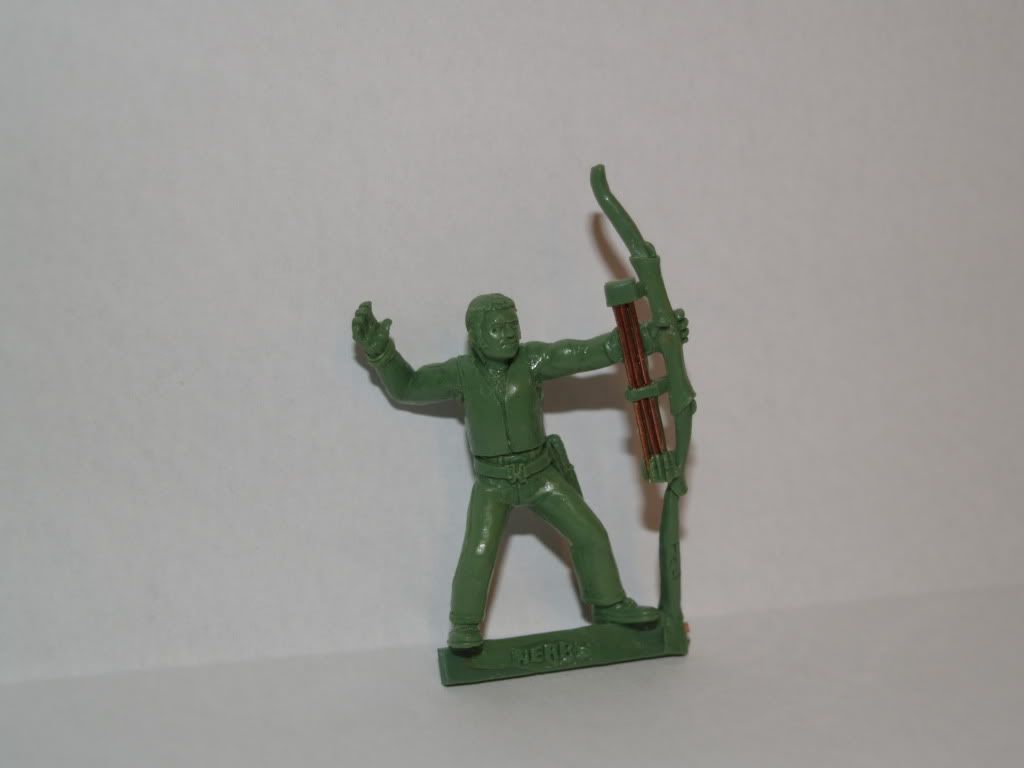 According the the LAF posts these should be available on the web store by the end of next week.
AWESOME!
The figure also has a big knife hanging off a belt
Rogue miniatures also has many other figure perfect for survivors, from a 'not John McClane' (Die Hard) to MiB agents, although these last are called CPU agents, so the might be from "The Matrix".
Either way there are many figures that are very useful on this site:
Rogue Miniatures